FAQs
Here is a list of our FAQs and answers to help resolve any of your doubts or questions involving Goat board maintenance, accessories, warranty and shipping…
BOARD QUESTIONS
If what you want is to get started with longboarding without getting into fast and steep slopes, we recommend the Zero1 board which is thought out for carving and cruising.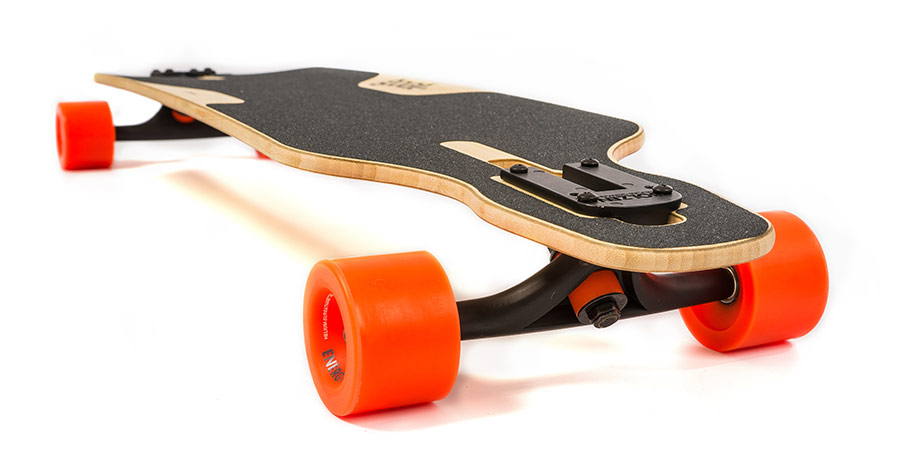 f you would also like to learn to do some tricks we recommend the Elude drop board which has two small tails which will help you perform those tricks.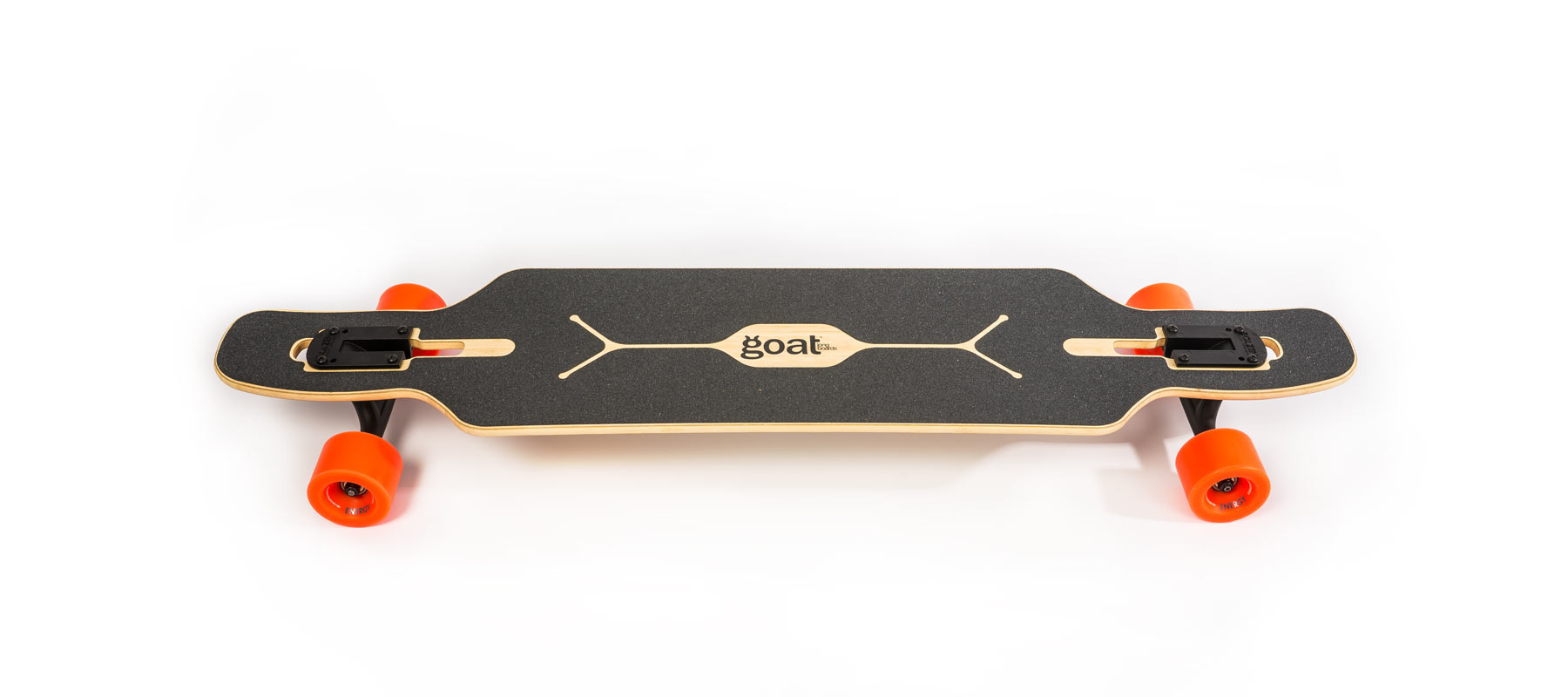 Truck questions
The trucks we offer in the setup recommendations for our boards cannot be bought separately.
The blonzen trucks have a robust build and will give you very few problems, clean them up periodically and make sure the bolts are well fixed before starting a session, check the state of your bushings and that is all you need to keep your trucks in good shape.
GRIP TAPE QUESTIONS
You will receive a small manual on how to change your grip tape along with your customized grip tape.